"We had chosen to go with Tiny SMART House. Everything seemed on the up and up for months by that point. We connected with the company in January 2014 and we honestly thought we had found the perfect builder for our dream tiny home. We couldn't have been more wrong. It's hard to believe we are approaching three years of this nightmare."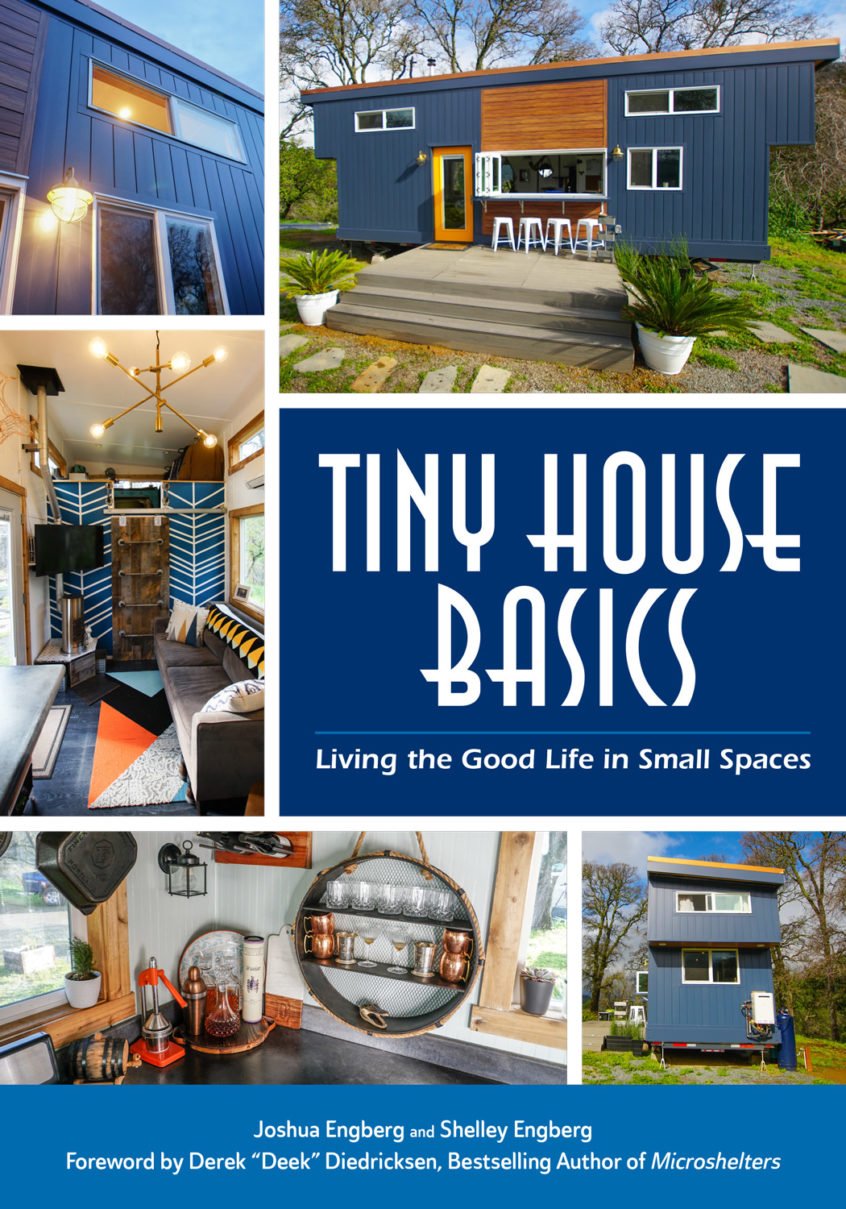 "Tiny House Basics" is an adventure in off grid living! In their debut book, tiny house living experts Shelley and Joshua Engberg show you how you can join the revolution to downsize to small space living without giving up everything you hold dear.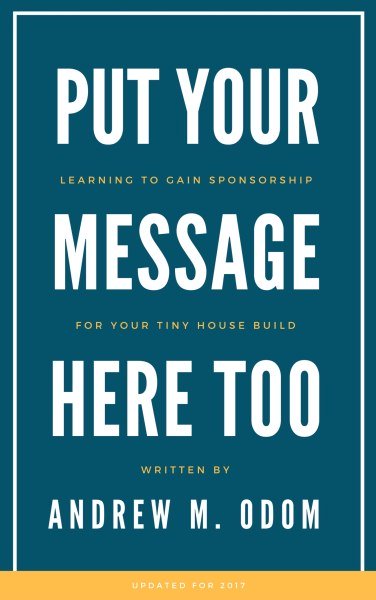 First and foremost this book will give you the confidence and integrity to approach any sponsor with a Win-Win attitude. We have been asked a number of times how we managed to partner with the likes of LP SmartSide, ClimateRight, EcoFoil, and others.
Welcome To Tiny House America™
Hello, we are Bobby & Angie – Tiny House America™! We are tiny life and alternative living enthusiasts. Tiny houses on wheels and foundations, buses, RV's and more! Follow along with us and stay up to date with the latest trends and information from around the tiny house community. As always, if you have any questions or comments, please be sure to contact us. We'd love to hear from you!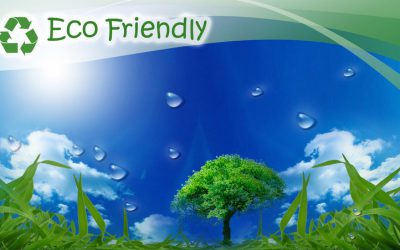 Do you want a new look for your kitchen? Maybe you're trying to detoxify and want to have more natural materials…
read more
TINY HOUSE MAGAZINE
NEW ISSUE NOW AVAILABLE!